Valentine's Day is less than a month away and the cupid spirit is already coming over me. I started making class samples to shop around town.The plan is to create a simple project, a simple layout, an advanced layout, and a mini book -- all by Friday.
Here's the simple project so far...I will definitely add some ribbon maybe a rub-on or two.
I have a lot to complete in the next few days, but it's what I love.
In other news...look at the lovelies I found at Target yesterday.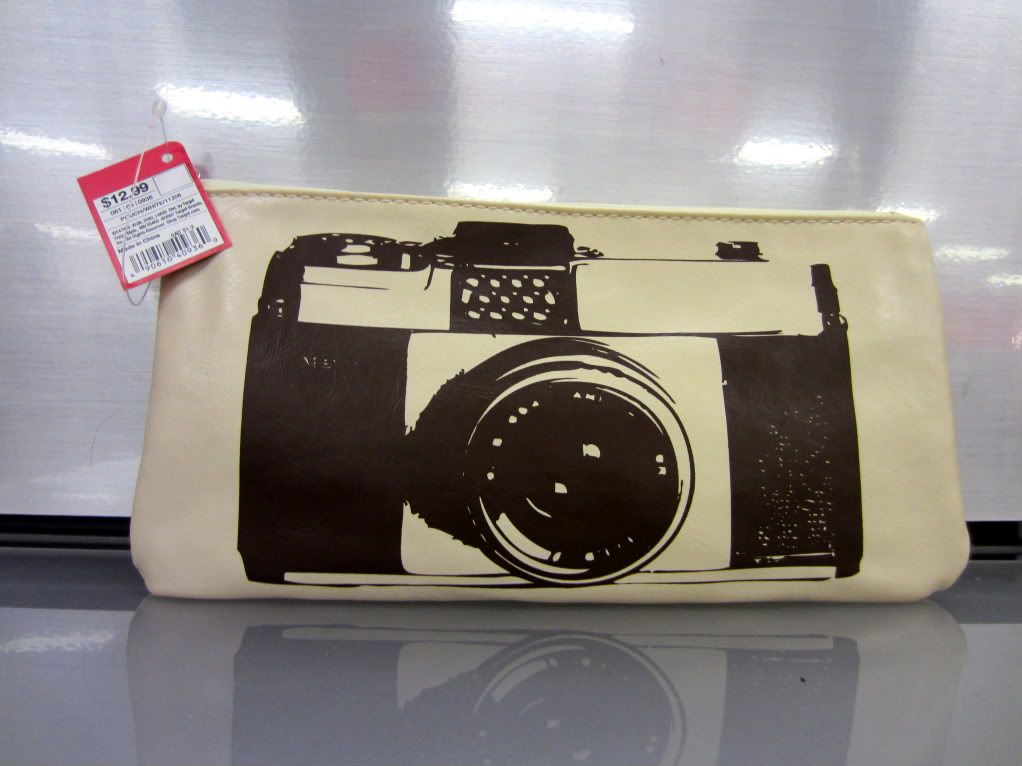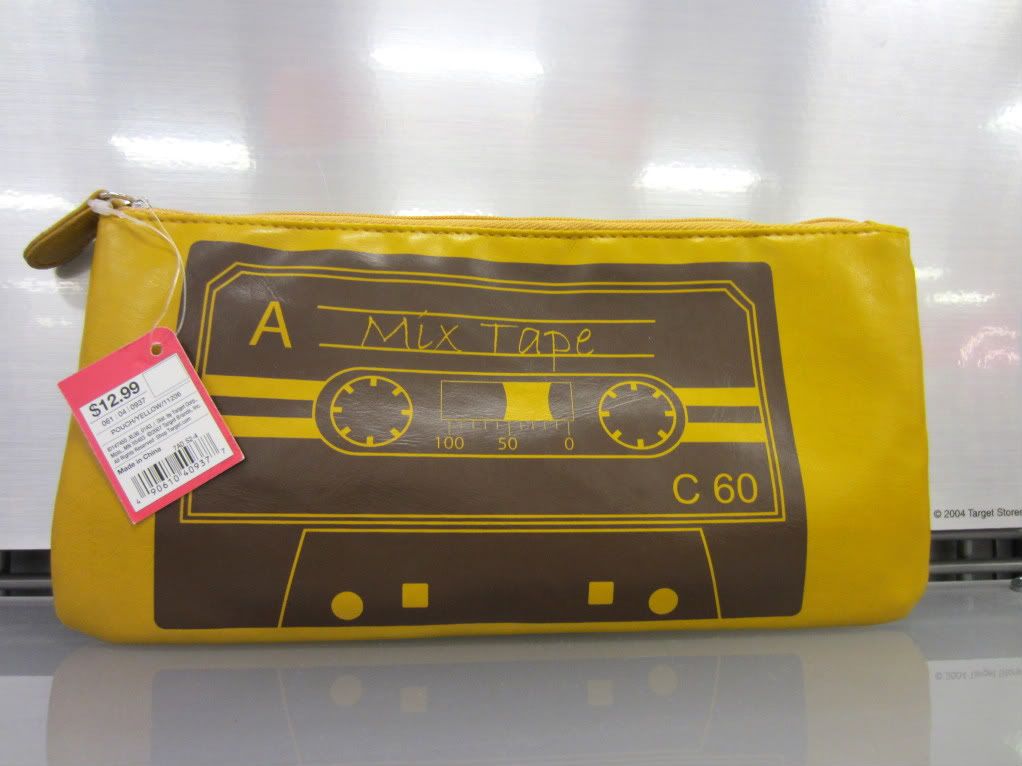 They are on my must have list.
Well, time to get to my day job so I can get back to the studio right after my workout.